All of our financial education bulletins are now posted on our website in both English and Spanish.
The United Way of Westchester and Putnam has awarded $20,000 to The Ossining Micro Fund for Rent/Mortgage assistance through the FEMA-funded Emergency Food and Shelter Program. OMF is grateful for United Way's continued commitment to helping Ossining residents facing financial difficulties. Thank you!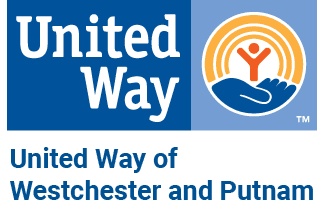 We want to thank the Ossining community for supporting our 2020 COVID-19 Relief Fund. We truly appreciate the donations and the willingness to lend a hand to Ossining families who were impacted financially by the COVID-19 pandemic. We were blown away by the generosity and continued support of the Ossining Micro Fund. Thank you!
We are very excited to announce we received a very generous grant from The Westchester Community Foundation!
The grant is from the COVID-19 response fund and will allow us to provide loan assistance to families and individuals affected by COVID-19.
Please reach out to the Ossining Micro Fund if you are in need of financial assistance during these times. Thank you!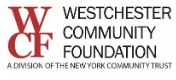 We received a very generous donation from the Briarcliff Congregational Church. This loan will provide direct assistance to those feeling the first hand effects of COVID-19. Thank you!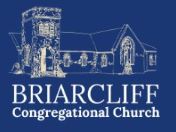 (More recent information is found in our financial bulletins)